Surround yourself with the smartest entrepreneurs:
Connect with amazing entrepreneurs who bring out the best in you
Join Amsterdam's vibrant community of entrepreneurs.
Connect, learn and grow together.
Upcoming events
Dine & Connect
Connect with interesting entrepreneurs, and only entrepreneurs.
Everyone at the dinner table is actively running a business. Get inspired, energized and find new partners.
Entrepreneur spotlight
Share with our curated group of entrepreneurs what you do, and what you need help with for your business.
Find business partners, investors, employees, clients, by sharing what you're looking for with a curated group of established entrepreneurs.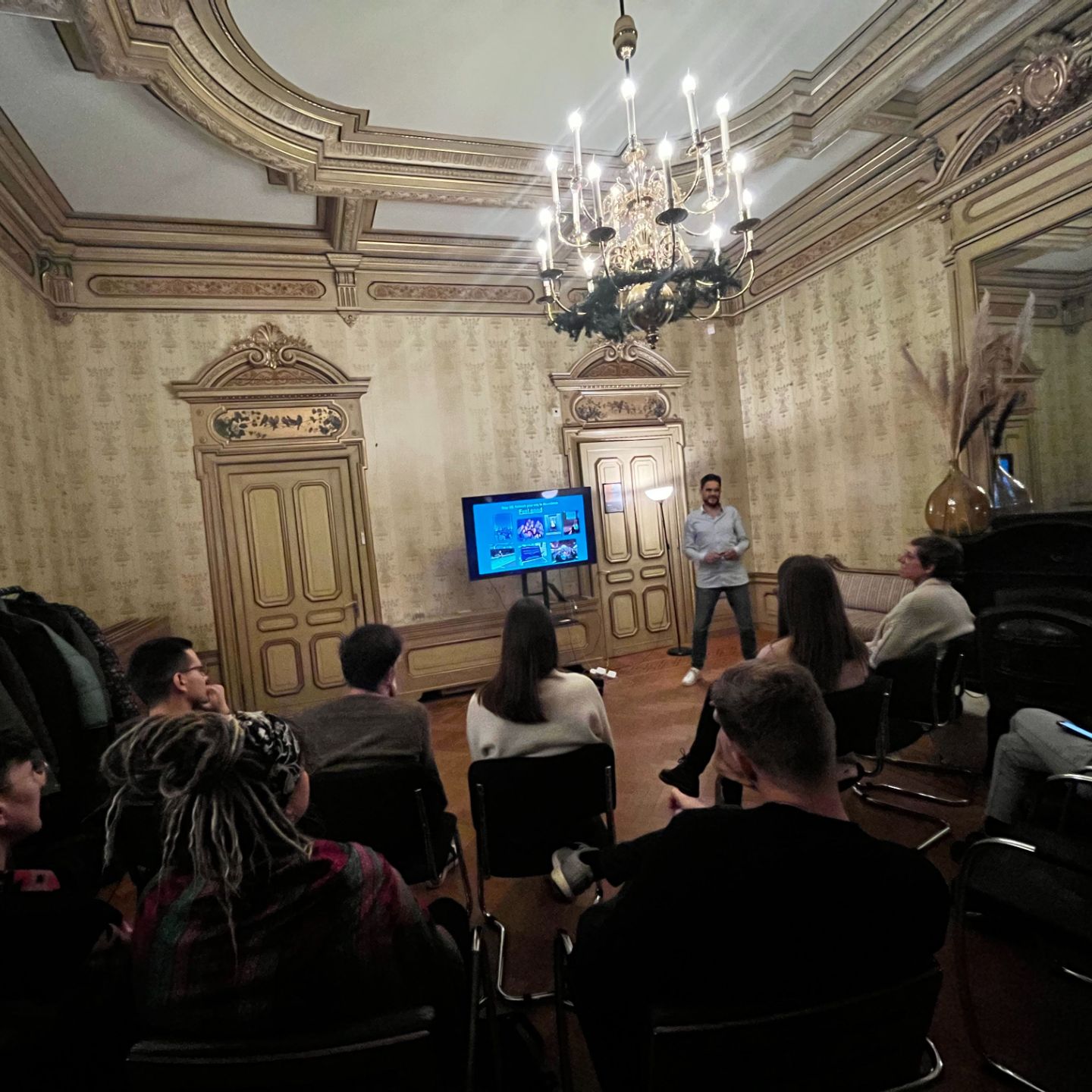 Learn & Connect
Learn new skills that will take your business to a next level.
Every month, we come together to learn from a trainer, speaker or experienced entrepreneur.